Becker Minty ARQUISTE launch at La Piscine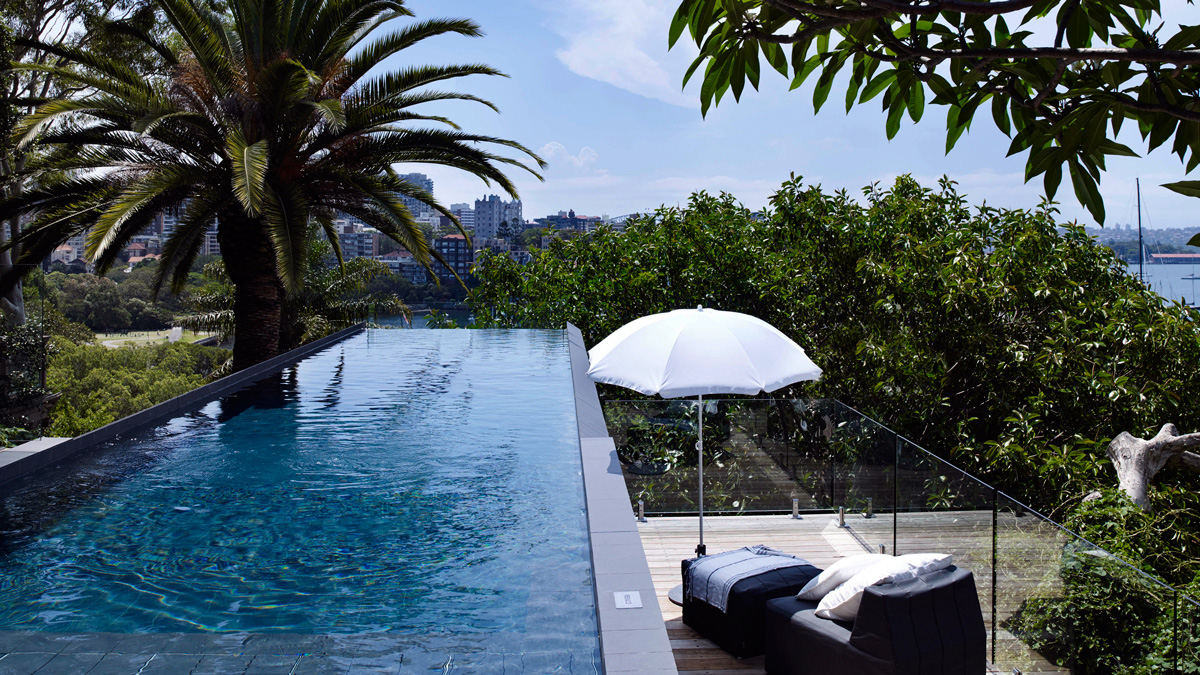 Oh, what a night! Becker Minty hosts the Australian Launch of ARQUISTE's two new fragrances at La Piscine Darling Point.
Last Monday Becker Minty launched the new ARQUISTE' fragrances EL & ELLA with their creative director Carlos Huber.
Considering ARQUISTE's new masculine and feminine fragrances are inspired by a decadent encounter in the glamorous, jet-set Acapulco of the late 1970s. Could there be a more fitting event location in Sydney than La Piscine? Not likely! Nestled in lush tropical gardens which attracts an abundance of exotic birdlife. Notes from the fragrance ELLA, cannon ball tree flower, Turkish rose and Patchouli could very well grow in La Piscine's garden wonderland.
This poolside apartment celebrating eclectic, bohemian style welcomed Becker Minty's VIP guests with its unique ambience; you feel like you are on a private island, yet within walking distance to the CBD; and spectacular views across Rushcutters Bay and Sydney Harbour.