Holiday homes when only the best will do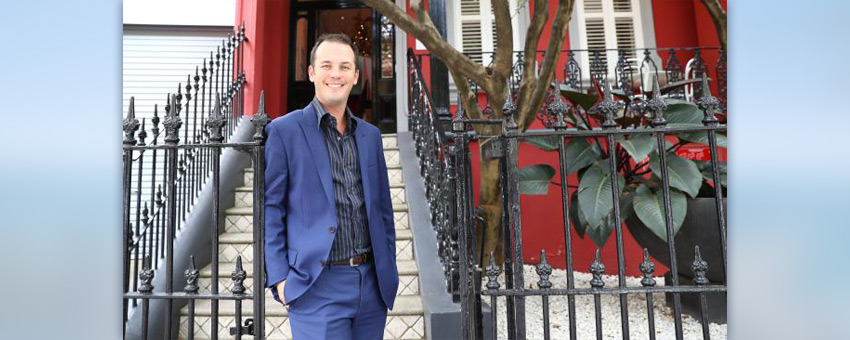 When Maserati launched its new SUV last year the luxury car brand didn't splash out on a five-star hotel, instead photographers rolled up to Baz Luhrmann's historic Italianate manor, Iona, in inner Sydney.
TV, advertising and film locations along with events have become an offshoot of the luxury home rentals sector, which also caters for a new generation of far more demanding travellers, according to Matthew Fleming, managing director of Contemporary Hotels. The boutique accommodation firm runs a 200-home stable, last year doubling its inventory after buying competitor Luxe Houses, and is considering a separate events division.
In the past few years, the upper end of the market has moved away from the traditional holiday rental "where little things could be forgiven", says Fleming. "Instead, there is a demand for perfection, similar to a stay at a five-star hotel."
Guests expect housekeeping that is perfect, a meet and greet on arrival, champagne, a fruit bowl and flowers, says Fleming.
"It's nothing like the old approach where the keys were under the door and linen was in the cupboard."
That "demand for perfection" will only become greater, he believes. "People travel more, ­people are more inclined to stay in a house rather than a resort and expect it to be better each time. The more you use it, the more you expect of the experience," he says.
The Contemporary Hotels business was founded by former model and creative director Terry Kaljo who, in the mid 1990s started with a letter box drop in Sydney's Palm Beach to see if owners would rent their homes.
In 1996, she bought Rockridge, a four-bedroom house above Palm Beach, later adding a home near Port Douglas and one on Bedarra Island. The family owns four homes and two apartments, with a farm stay near Berry to be added. "If I can prepare it in time," says Fleming, who is Kaljo's son.