You can so do Mondays.. well if you're poolside at La Piscine that is just ask Nadia Fairfax & Max & Co.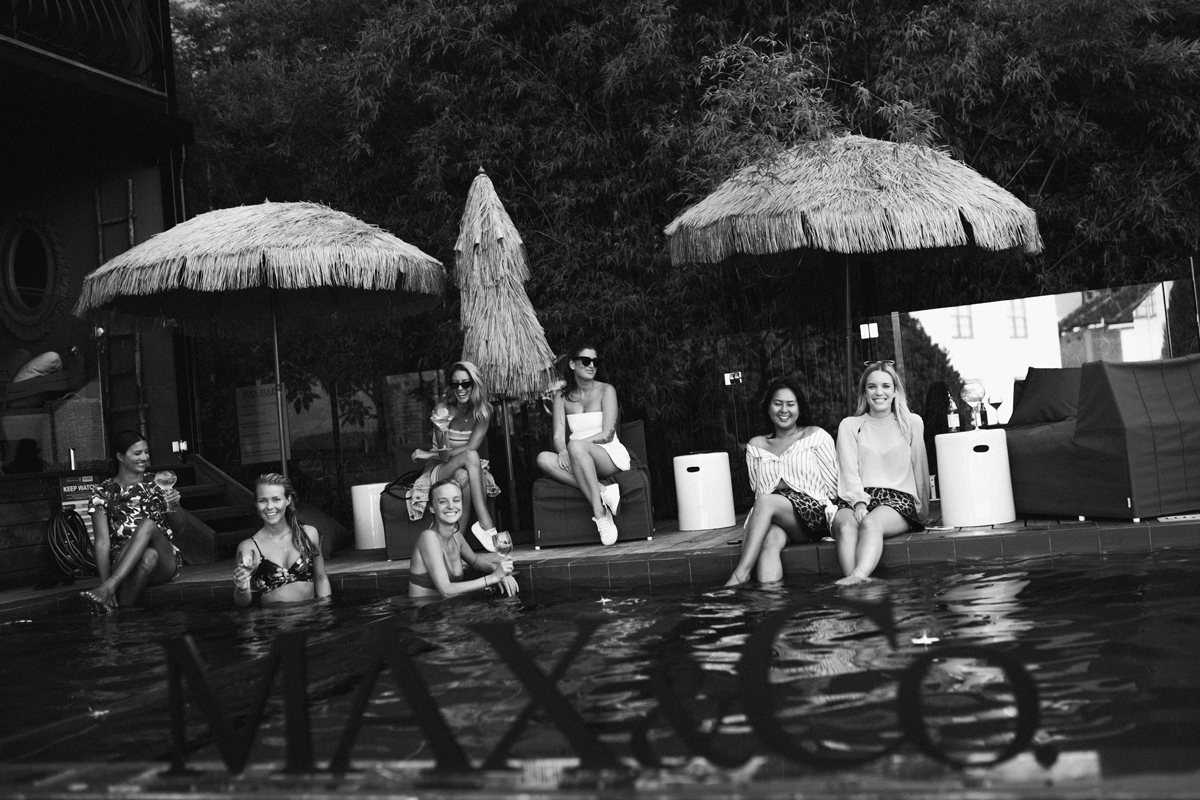 The La Piscine property in Darling Point was inspired by a 1969 Italian-French film set on the Côte d'Azur, starring Jane Birkin, is it little wonder this property attracts the most fabulous media events and guests local and international.
You actually feel like you are on a private island, yet La Piscine is within walking distance to the CBD with spectacular views across Rushcutters Bay and Sydney Harbour.