Property Owner Services
Contemporary Service with Style
We take great care of every property we list, by treating each property as if it's our own. When you list your property with us, you'll enjoy great returns and friendly, expert service.
We value your custom. The foundation of our strong relationships with property owners is honesty, integrity, passion and a lot of hard work.
Our happy owners enjoy excellent returns, a respectful approach to their property and our team's unfaltering dedication to matching the right guests to each property. Listing with us, you'll enjoy unlimited use of your own property. First and foremost, your holiday home will always remain yours to enjoy.
We only accept a discerning type of guest into your property, a guest who will respect its value and love it as much as you do. This gives you peace of mind that your beautiful home will be kept as safe and secure as possible at all times.
Property Listing
Owners choose Contemporary Hotels because we deliver impeccable service to both owners and guests.
With more than 20 years' experience in the industry and highly qualified service agents who personally look after your home, you can trust Contemporary Hotels. Your home is in safe hands.
"Contemporary Hotels is an absolute class act. After years of stress renting our holiday home through other companies, CH came along as a breath of fresh air and lifter a huge weight off the family's shoulders. Dealing with Rhani has been a pleasure – she is friendly, responds immediately and nothing is a problem. The house looks fantastic. Financially and emotionally the experience has made all our lives easier. Thank you!!"
Owner – Oceanfront, Palm Beach

3 years ago
"I normally abstain from writing testimonials but in the case of Contemporary Hotels I will break my rule. I have dealt with them for the best part of two years and find them efficient and professional with a realistic view of the market which is a big plus for both their customers, wether they be letting or renting."
Owner – Orme Estate, Darling Point

3 years ago
"I am thrilled with the work that has been put into looking after my apartment in Bondi, the cleaning team and concierge have really and truly done a fantastic job. It is spotless everytime and it has never looked better so a huge thank you to the team from my wife and I. It makes it so easy for me to come and go from the property knowing that you guys will look after it so well. I am very happy with the Contemporary Hotels has been ;looking after my home in Bondi, Sydney."
Owner – Notts Bondi

2 years ago
"Contemporary Hotels have looked after the short term rentals of two properties for us. I've found their service to be professional and Charlotte and the staff both have been helpful and reliable."
Owner – Point Piper Villa

2 years ago
"We have our luxury apartment successfully listed for short term rentals with Contemporary Hotels for approximately 2 years now. They are an extremely professional outfit and promote our home actively and well. The team pays great attention to detail and ensures it always presents in a Five Star manner. Our Manager and point of contact, Charlotte Bonser, always goes the extra distance to ensure that both we as owners and the tenants she recommends are happy and fully satisfied. The cleaner Kieren, is a gem."
Owner – Bellezza, Darling Point

2 years ago
"I had my apartment listed with Contemporary Hotels (CH) for the last 18 months and during that time they have been the first port of call for anyone wishing to stay there. Everyone at CH is familiar with every aspect of our property and seems to be just as keen as I am to make a success of our letting venture together. They take personal and particular care to see that the apartment is well treated, that the tenant is the right fit for us and just as importantly, that our tenants are happy as well. We haven't had one dispute, nor have we had any experiences of tenants misusing the property or its contents. CH manage every detail, large and small, on our behalf: it's almost as if the apartment was their own. For me it has been a true partnership and meeting of minds and I can recommend them wholeheartedly."
Owner – Billyard, Elizabeth Bay

2 years ago
"Contemporary Hotels manage our home for short term rentals, The professional team led by Charlotte, ensure they match our home perfectly to prospective clients. All aspects are taken care of including cleaning, linen, even feeding our fish. Total management means we can hand over our home confident that it will be returned as we left it. All of the team we have dealt with are absolute professionals."
Owner – The Gap, Watsons Bay

3 years ago
"Contemporary Hotels is the number one team I trust to look after my rental properties. Their industry knowledge is second to none and their willingness to go above and beyond is what makes them the best at what they do. Charlotte and the Contemporary Hotels Team have always made the process as easy as can be. I would highly recommend their services to to those who wish to receive professional, reliable and trustworthy management of their rental properties."
Owner – The Wharf Birchgrove, Birchgrove

2 years ago
"We have been delighted with the service provided to us by Contemporary Hotels and so pleased we chose them as our agent. The practical advice and support they provided us in setting up our home for holiday rental was extremely helpful and over the past year we have built ip an excellent relationship with them. They secured a steady stream of quality bookings for us throughout our first year on the market, which surpassed our expectations. Rhani-Lee, Katy and their team are always professional in their approach, friendly and responsive. They listen to our needs, take on feedback and provide us with well considered advice and recommendations. They have an excellent working partnership with Tony and Dilip from One on One Home Management, which has made the running of our property smooth and relatively stressfree. I have always felt that our property and guests are well looked after by Contemporary Hotels and appreciate their personalised approach."
Owner – Palm Beach Tranquility, Palm Beach

2 years ago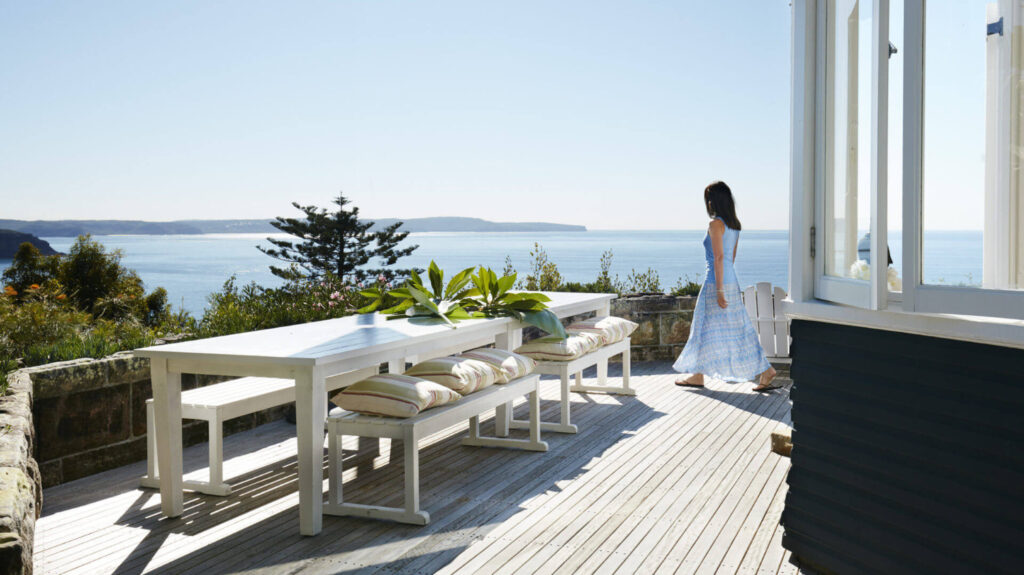 Benefits of Listing with us
Work with a team of experts with more than 75 years of combined experience—we make listing your property easy
Continue using your holiday home as you wish—no restrictions or minimum availability targets
Enjoy a bespoke range of services designed to increase your passive income via your property
Get access to the best international and domestic markets through our network of travel industry partners
A Hotel-like Experience
Enjoy the smaller details that make all the difference!
All our properties include Aesop toiletries, towels and linen, a welcome to the home, local recommendations, top-notch cleaning and 24/7 phone support. Making your stay feel like a hotel-like experience.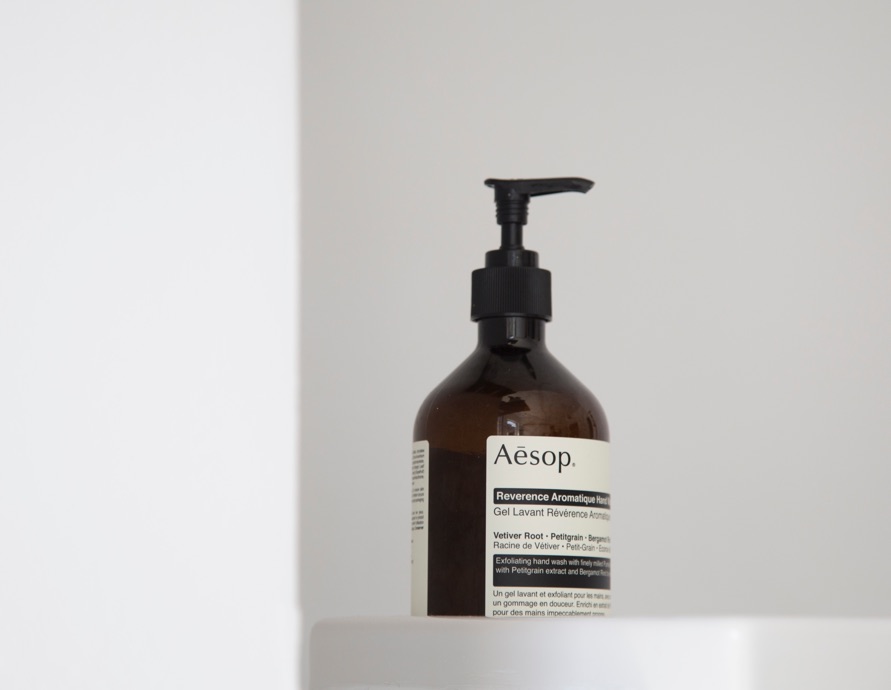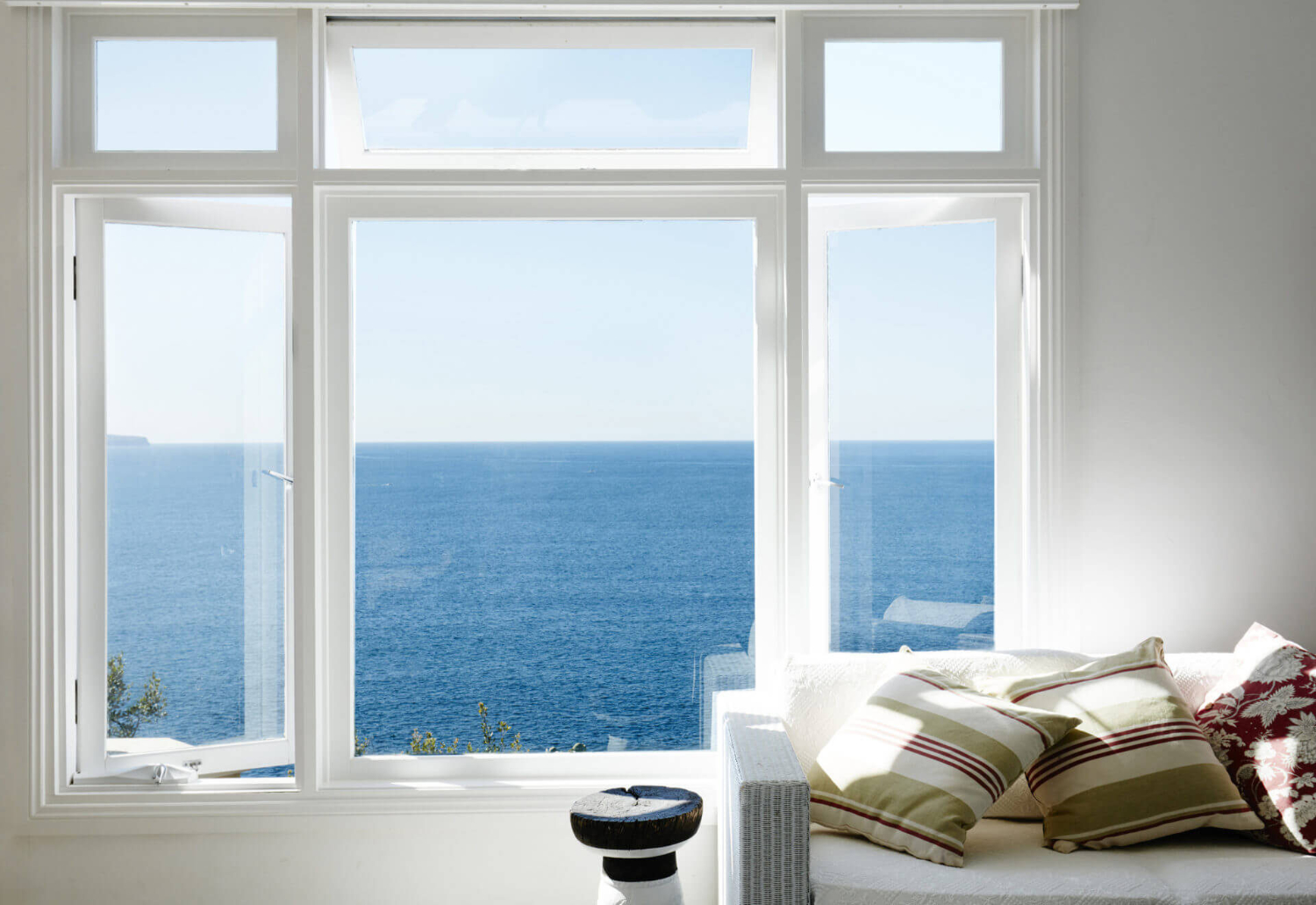 Airbnb Management
Enjoy the benefits and income of listing your property with Airbnb without the upkeep.
We offer a range of Airbnb services designed to maximise your listing success and boost your rental income.
Unlike standard Airbnb property managers, we only accept properties that offer unique charm and character. We are best partnered with homes that seek to offer a hotel-like experience to an Airbnb stay.
List your Property on Airbnb
We understand that property owners simply don't have the time or the desire to list and manage an Airbnb property. We're here to make the process simple.
Our Airbnb property management services are designed to get your property the best search results, views, bookings and reviews to maximise your income.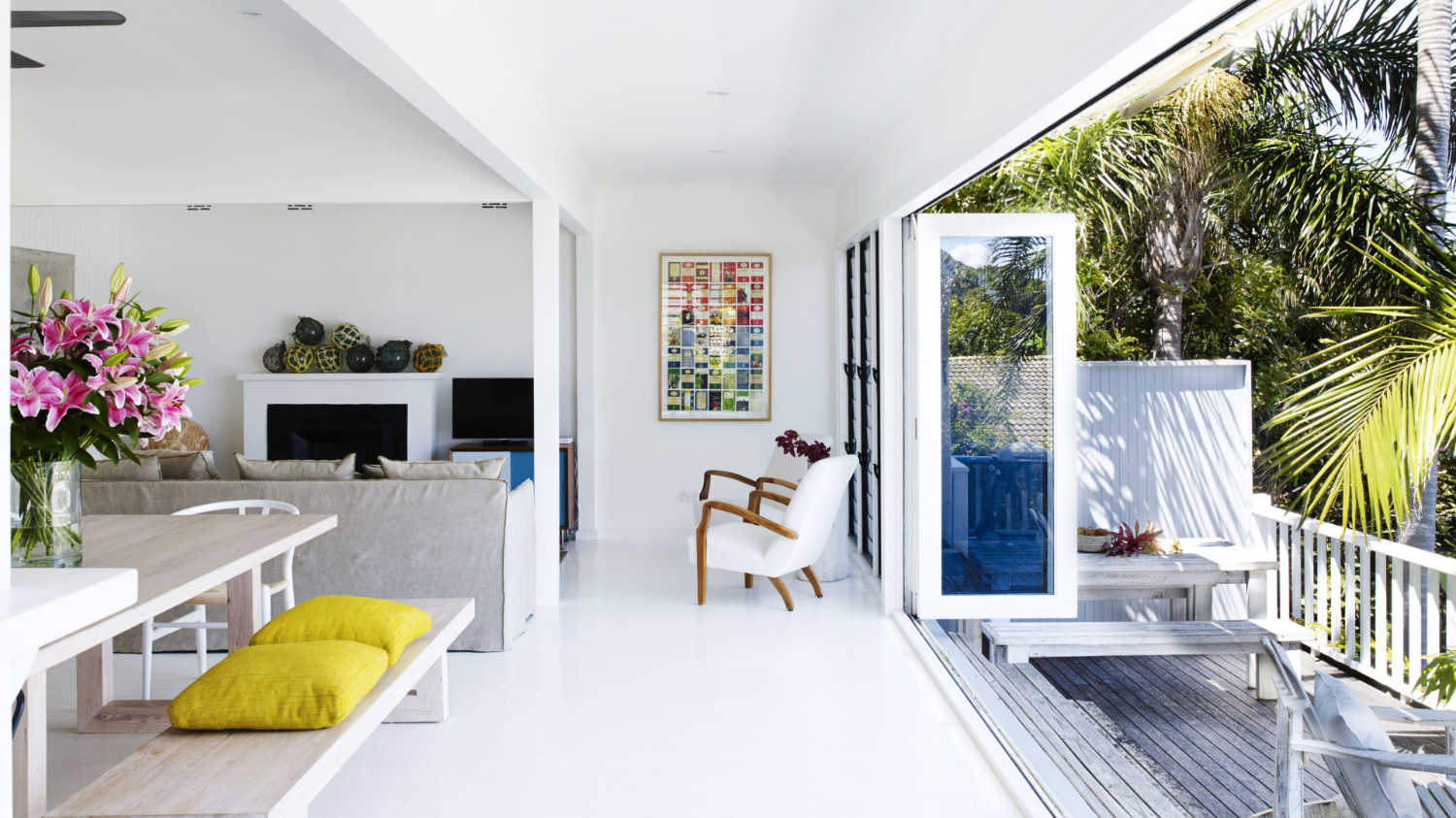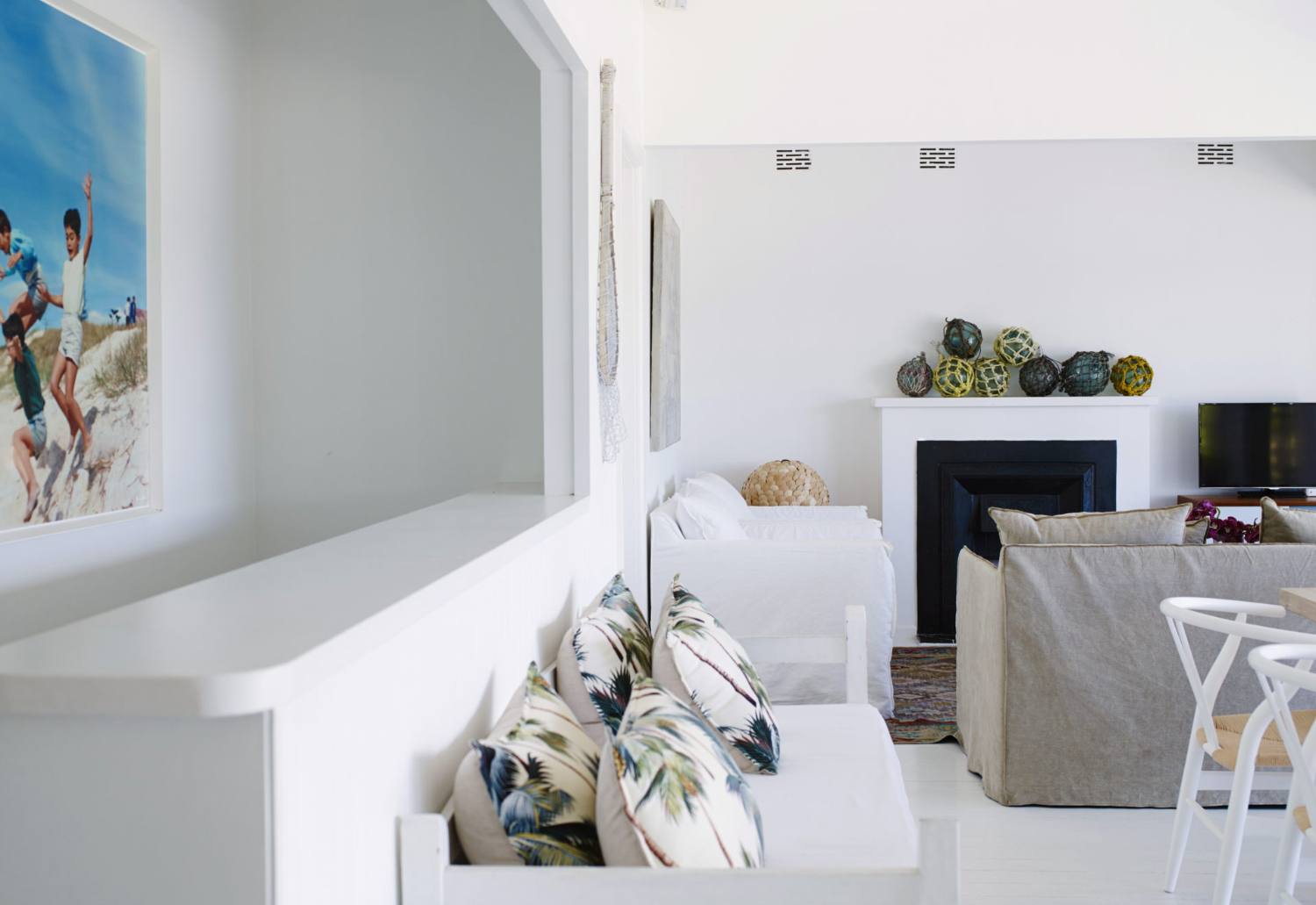 Page Management
If you don't have the time to handle all the arrangements of listing and managing your property with Airbnb, we can take care if it for you. Our experts will:
set up your listing according to Airbnb best practice, to maximise the appeal of the property and boost page views
make sure the photography looks great and the written listing descriptions are both inviting and accurate
research market demand and adjust your pricing accordingly to ensure you're optimising your revenue
regularly review your page to ensure it's getting the best possible visibility
The result is an Airbnb listing that delivers plenty of bookings—and makes you a happy homeowner.
Booking Management & Guest Communication
We keep your Airbnb running effectively and smoothly. Handling all your guest communication which increases your chance of getting good customer feedback and better star ratings. Our services include:
answering customer questions about the property
screening potential guests to ensure they fit your criteria
confirming booking and managing calendars
helping guests prepare for their trip by providing useful advice and tips on enjoying the destination
Good reviews are essential on Airbnb, so we also manage the review process and alert you if any concerning reviews require your response. In addition, we also leave reviews for guests, which maximise your chance of getting positive reviews in return.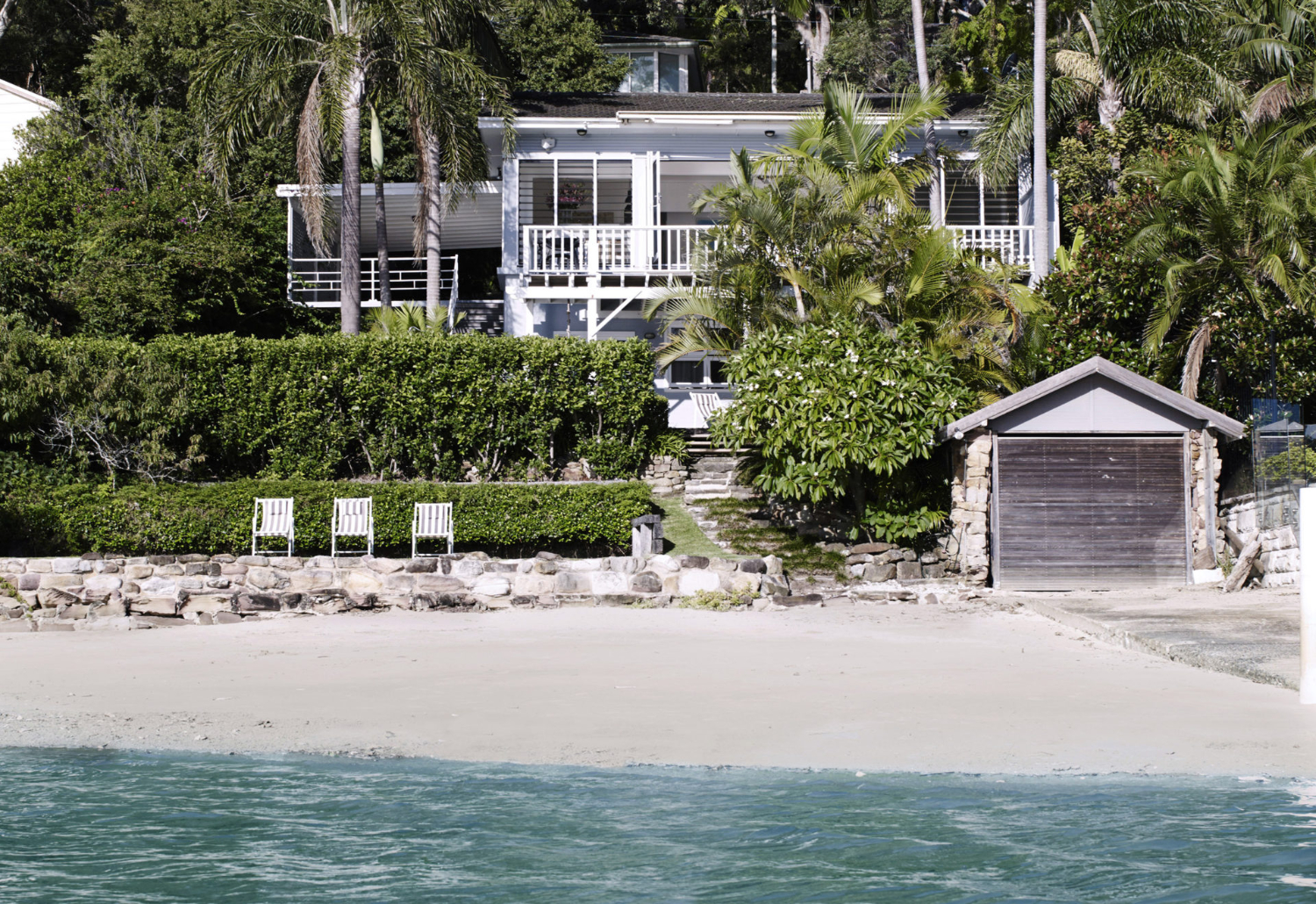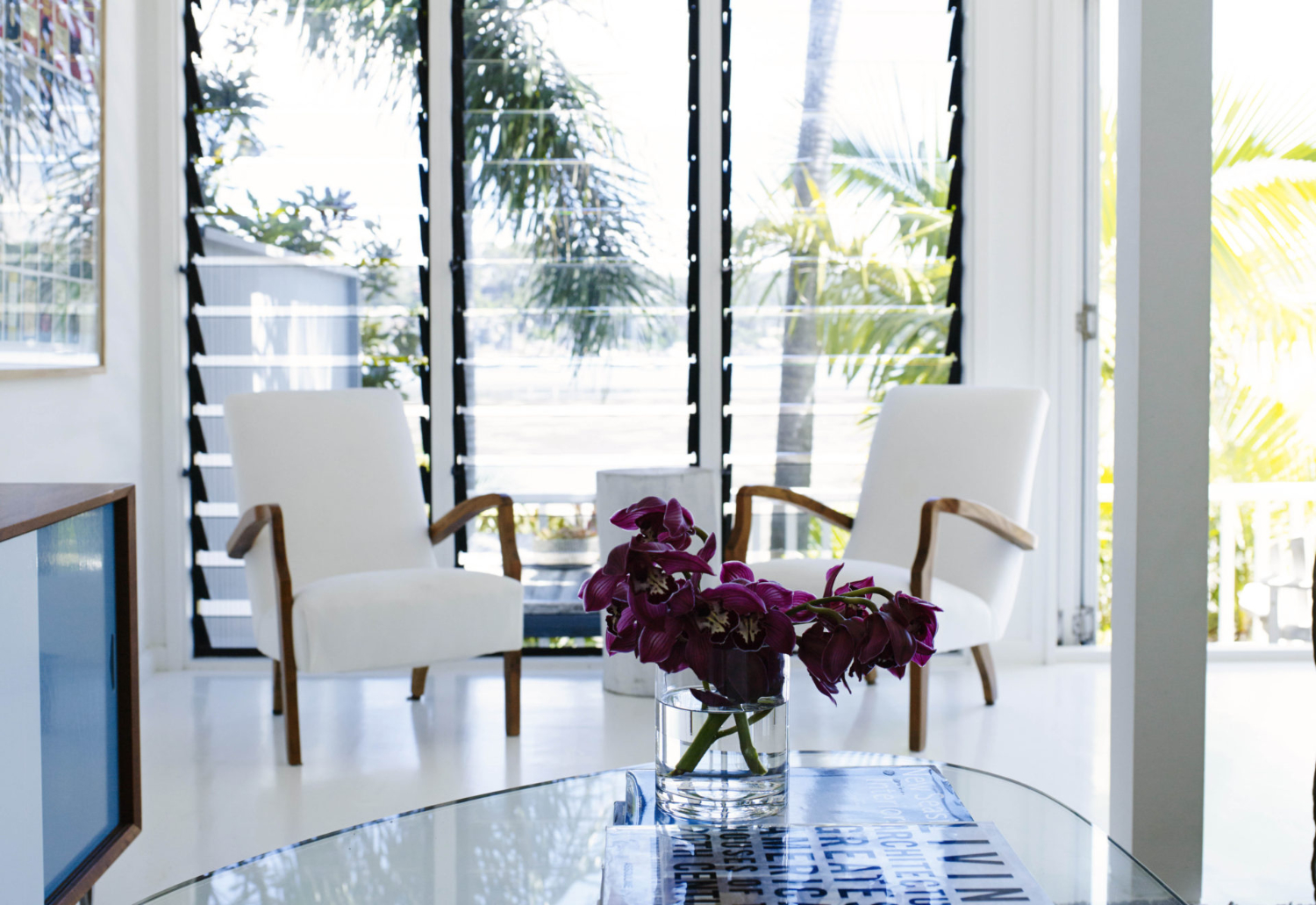 Airbnb Check-in & Check-out
Give your Airbnb guests great service with our check-in and check out services, which include:
giving each guest a warm and friendly welcome to your property in person
showing them around the house, providing relevant information on using the facilities and appliances
screening your guests in person to make sure they are fit to stay in your property according to your ideal criteria.
handling any guests requests and providing recommendations during their stay
giving guests a friendly farewell on check-out and collecting feedback
inspecting the property for breakage or damage
cleaning and preparing the property, returning it to a pristine condition, ready for the next guests to arrive
Boost your Income with Airbnb
With Contemporary Hotels, you can easily earn terrific income from your holiday home by listing it with Airbnb.
We take care of your Airbnb property management from start to finish, allowing you a stress-free way to grow your wealth. We maintain complete transparency so you'll always know exactly how your property is performing on Airbnb.
With ongoing page management, booking enquiries and guest communication to maintain, Airbnb success takes a lot of time and energy. Let us do the work while you enjoy the returns.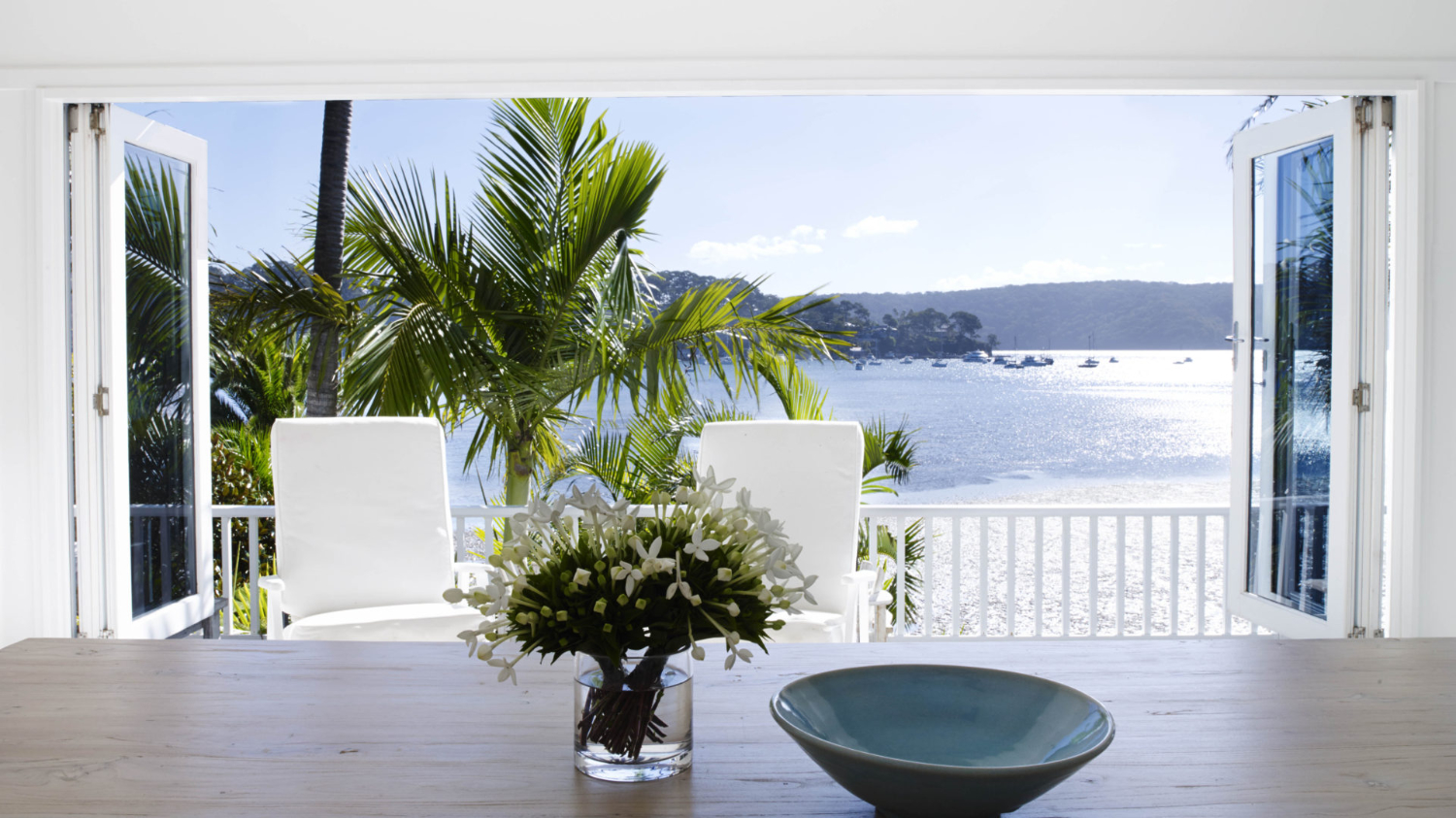 Let's work Together
Our vast range of property and Airbnb management services will turn your home into a valuable source of income. Ready to get started?
Simply fill out this brief form to tell us about your property or contact us to chat to a member of our friendly and experienced team.
Tell us about
your property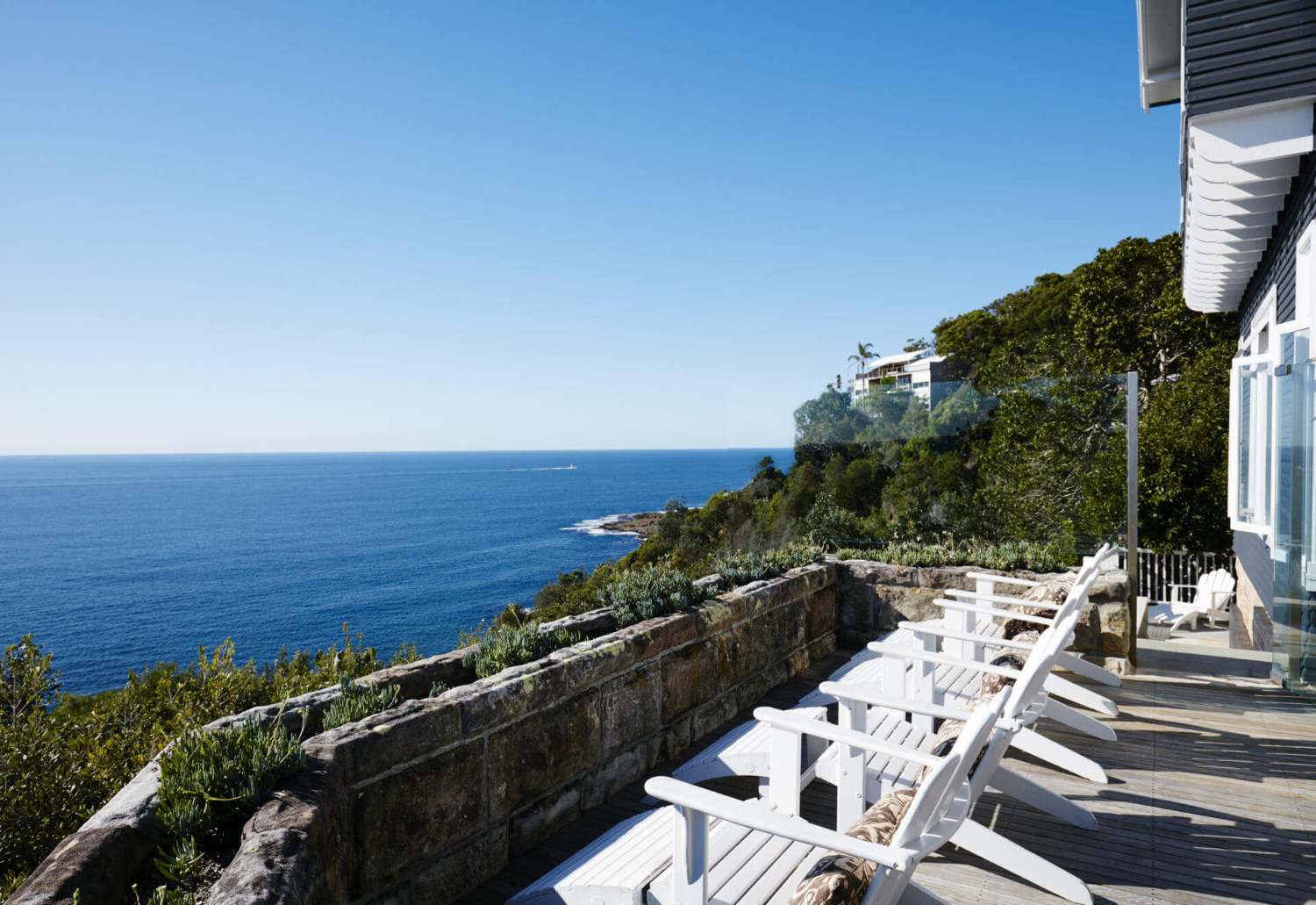 STAY UPDATED
Exclusive updates from Contemporary Hotels