Your Guests are our Guests
Contemporary Services for Travel Agents
Leading travel agents around the globe choose to work with Contemporary Hotels because we're dedicated to making each stay uniquely unforgettable. If your discerning guests are looking for the authenticity and charm of a rental property instead of a hotel, we are here to meet and exceed their expectations.
We hand pick the finest properties and go above and beyond with our bespoke concierge services that are more akin to services found in six or seven star hotel. If your guests expect nothing but the best properties and attentive service, choose Contemporary Hotels.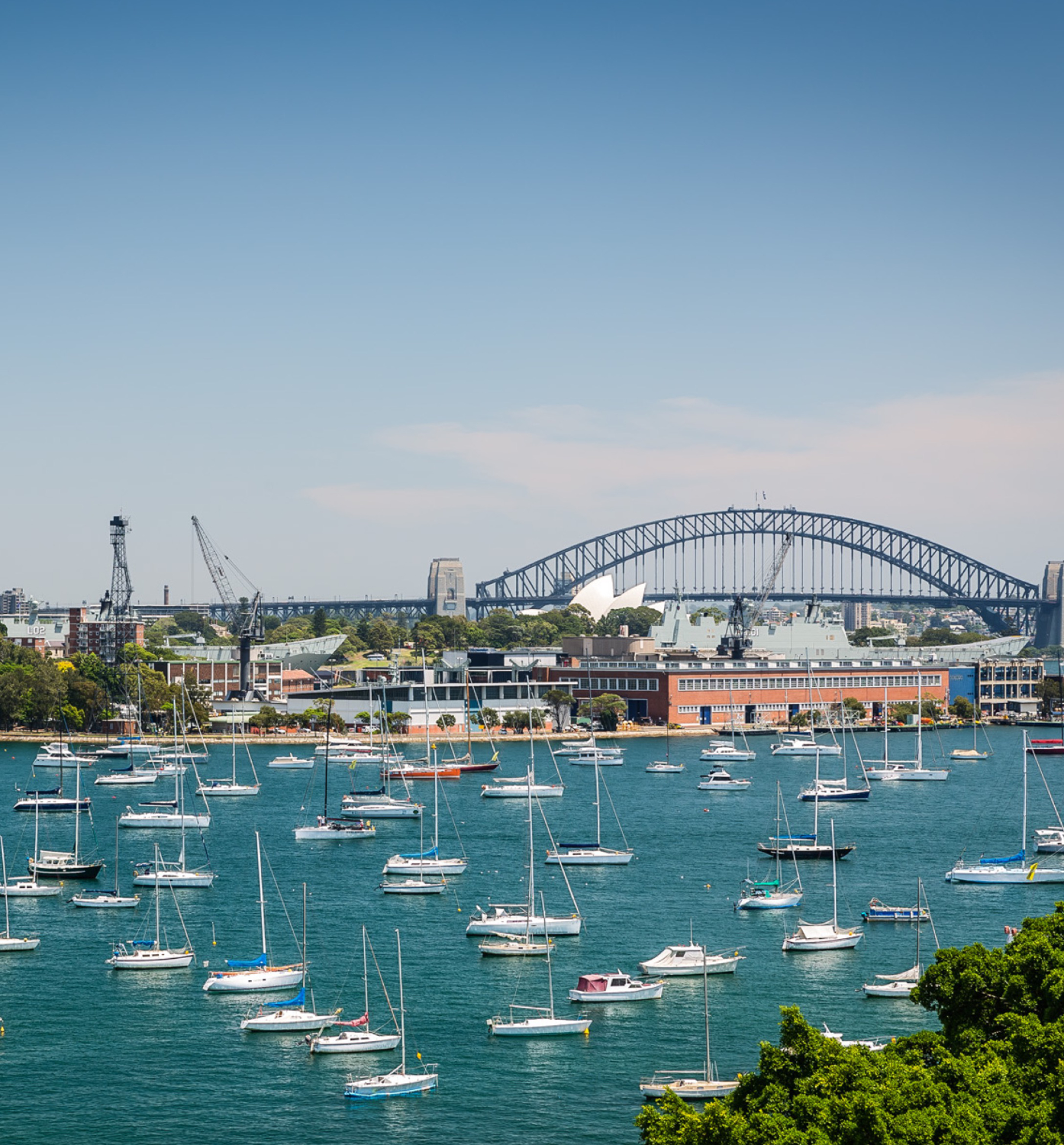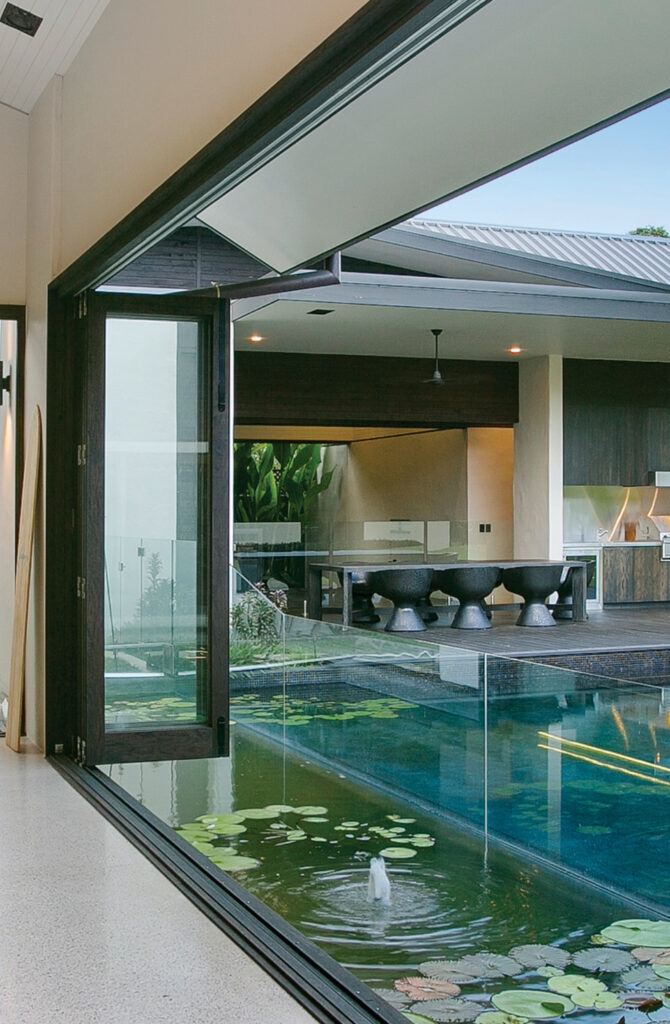 Australia & Worldwide Finest Holiday Homes
As guests of Contemporary Hotels, your clients will enjoy:
a luxuriously appointed property, equipped with all the modern conveniences
our bespoke concierge service that helps create unforgettable memories for your guests, such as a luxury Maserati, private seaplane tour, celebrity chef catering, childminding, gifts, event staging, pampering and much more
travellers can enjoy the housekeeping and concierge services they would expect of a luxury hotel
multi-language options are available for overseas guests
personal greeting service and 24-hour access to customer service and concierge
option of daily maid, linen change and cleaning
champagne on arrival, quality bed linen, Aesop toiletries
Our Valued Travel Partners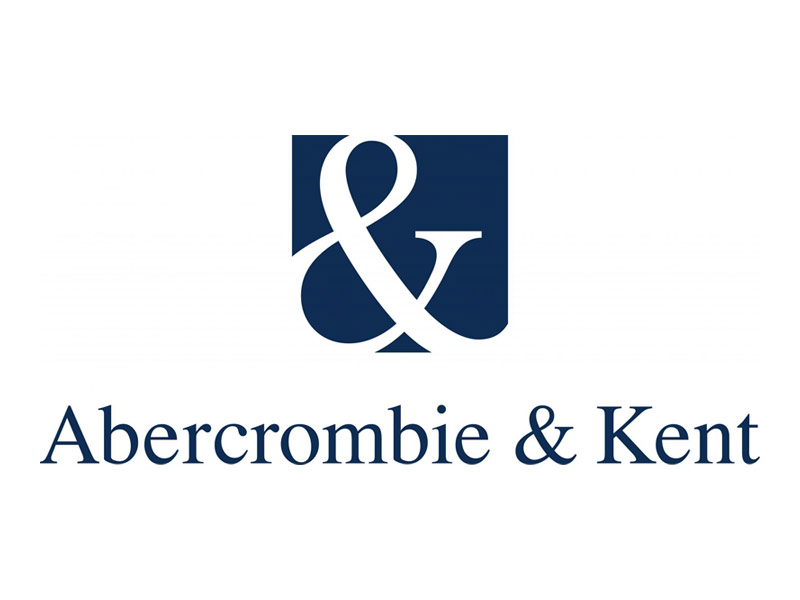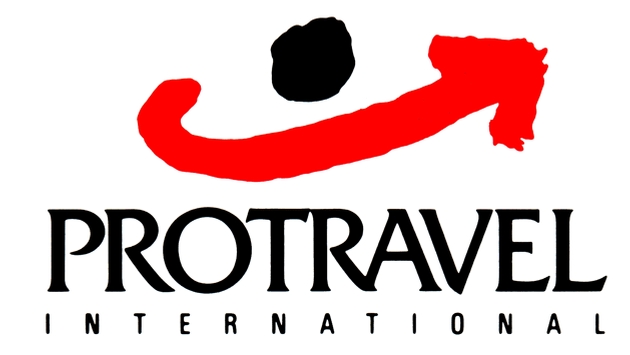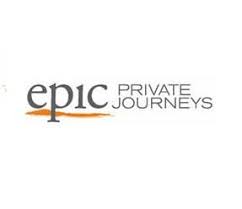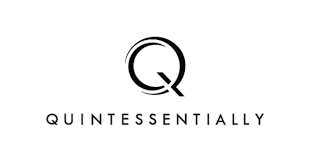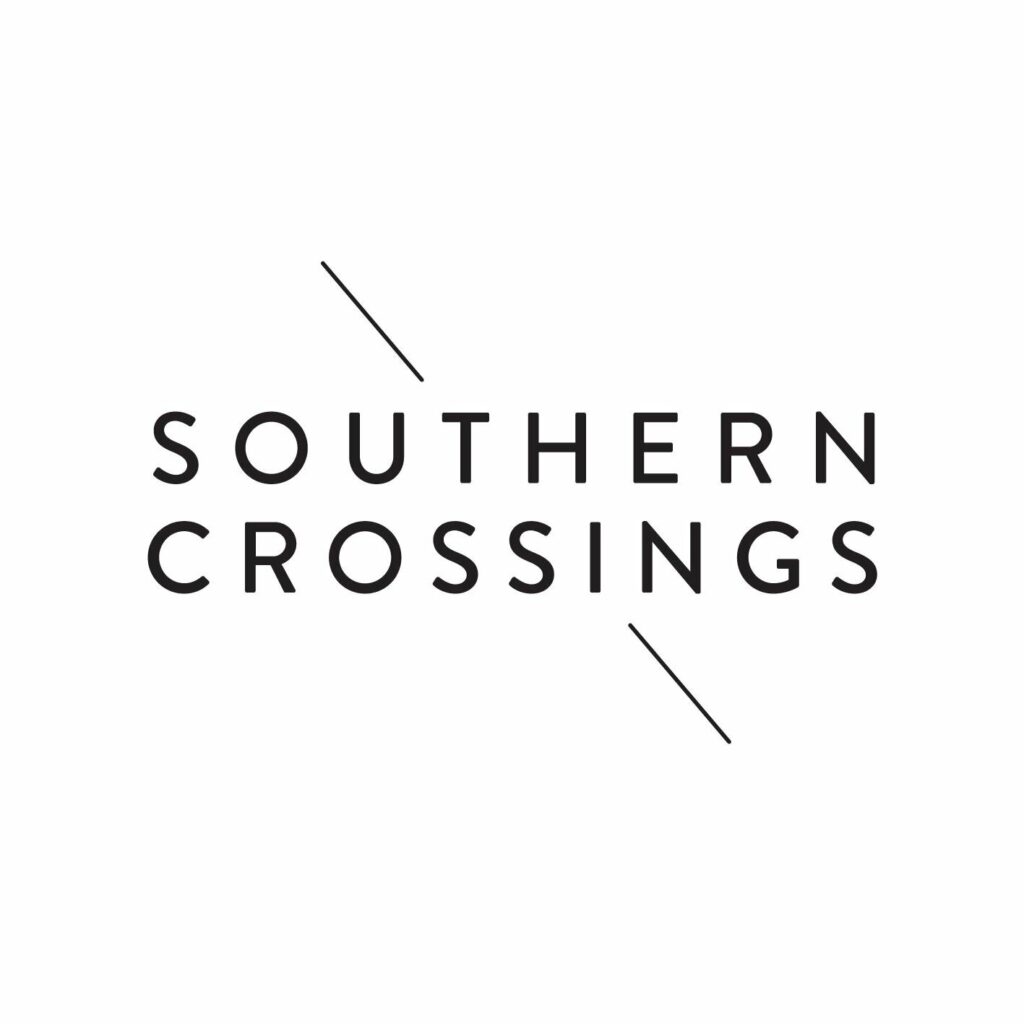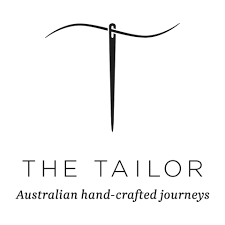 Join our Travel Agent Network
Ready to join our team of travel agents and help make unforgettable memories for your clients? We have more than 75 years of experience in the travel, accommodation and tourism industry, so we understand what travel agents are looking for. We'll partner with you to create a dream holiday for your clients.
Talk to a Contemporary Hotels team member

Related News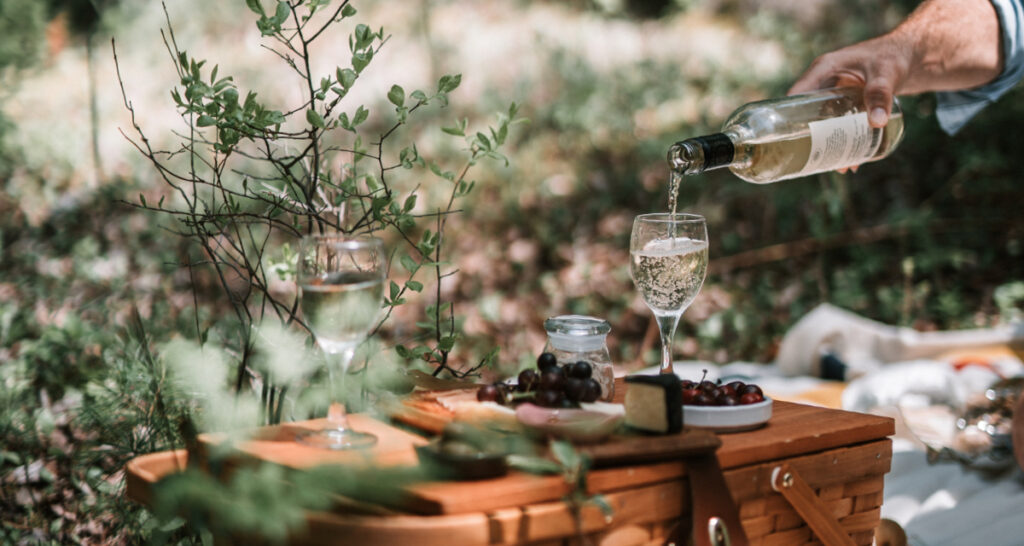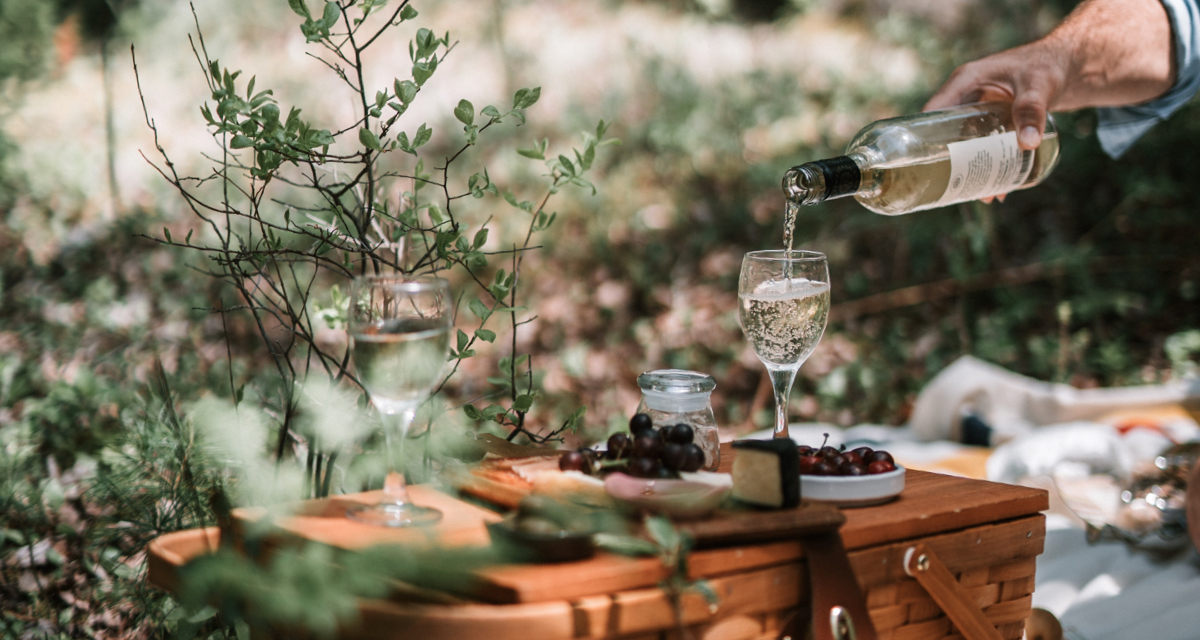 5 Reasons the NSW South Coast & Southern Highlands Will Be Your Most Indulgent Getaway Yet Fancy a luxurious holiday? An indulgent escape to an epicentre …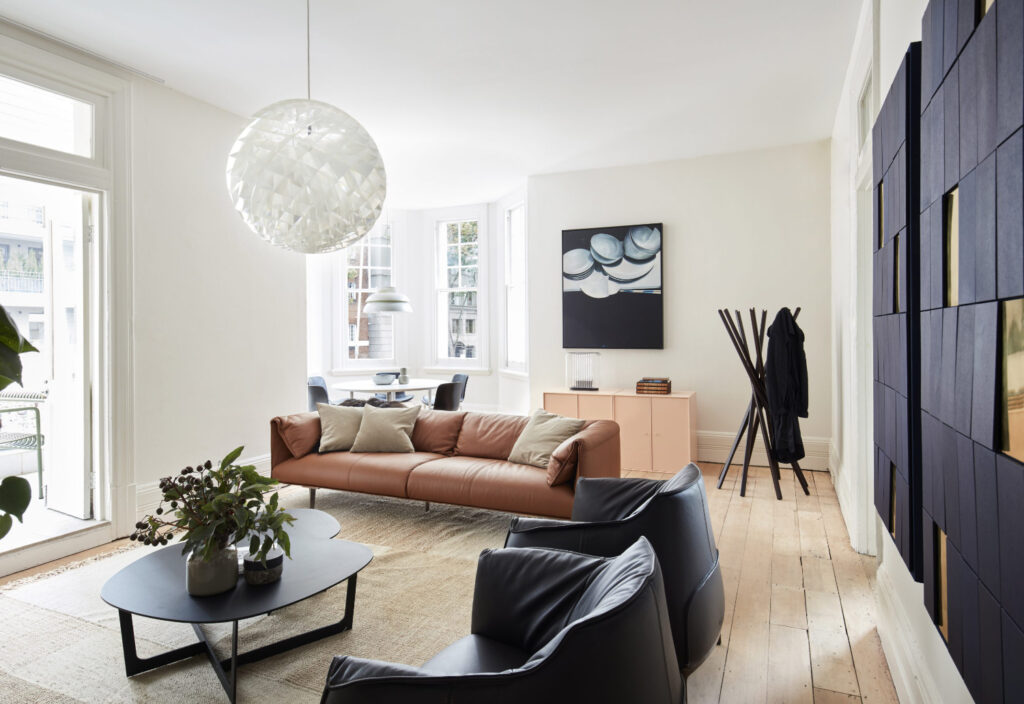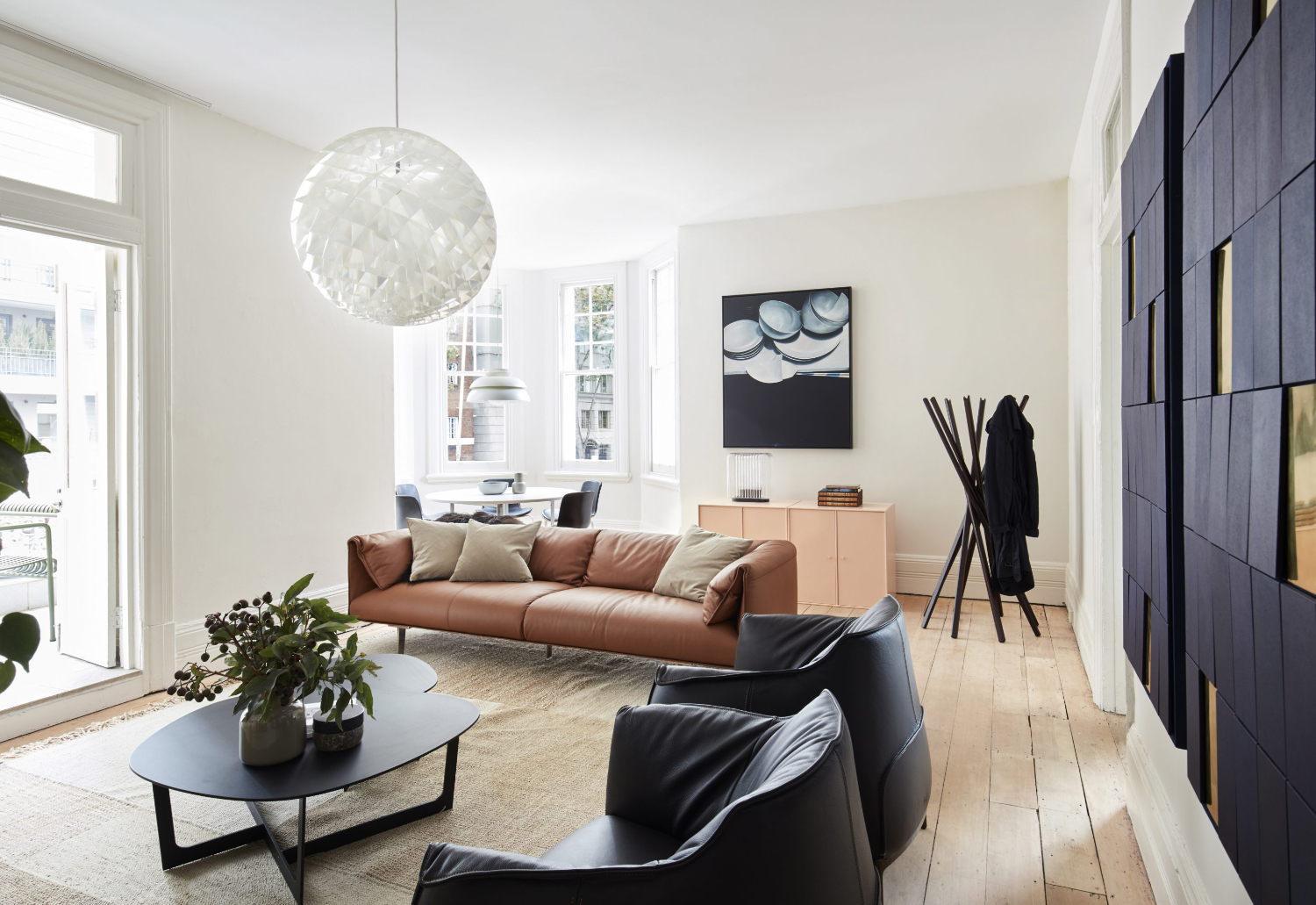 III Rooms Sydney In collaboration with III of Australia's most respected furniture design houses. III Rooms Sydney offers a unique style of accommodation with unparalleled elegance. Positioned exclusively …
STAY UPDATED
Exclusive updates from Contemporary Hotels